KPMG reveals how much is invested into UK fintech | Insurance Business UK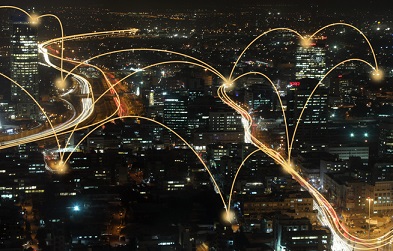 Britain's departure from the European Union is forecast to be an innovation driver, with the outlook in terms of fintech investment described as exciting.
The "KPMG
Pulse
of Fintech" report shows that the total value of investment into UK fintech reached $1.4 billion in the second quarter of this year, up from $0.1 billion in the same period in 2016.
"Fintech investment has made a comeback this quarter particularly in the US and Europe. However, the outlook for the UK is especially exciting as we wait to see just how much innovation Brexit will drive," said Murray Raisbeck, global head of fintech at KPMG.
Raisbeck explained that as banks, insurers, and asset managers reassess their business models, they will need innovative tech solutions for everything – from establishing a new office to engaging with staff and customers.
Anna Scally, partner and fintech leader, KPMG in Ireland, added: "As a hard Brexit remains a possibility, many financial services companies licensed in London have started searching for possible alternative locations for operations, with Ireland, Luxembourg, and Germany all high on the list."
She continued, "Yet, while regulators are pushing major banks and insurers to come up with a 'Plan B', fintechs haven't been as quick off the mark. Expect to see fintechs increasingly focused on examining their options over the next six to 12 months."
As for insurtech – not just in the UK – the professional services firm said it should be a "hot sector" for years to come, given the depth of possible disruption in the insurance industry and the breadth of the total market.
Related stories:
How much of a threat are insurtechs?
British and Canadian regulators sign agreement to support fintechs