Legal & General pioneers use of Slice ICS in the UK | Insurance Business UK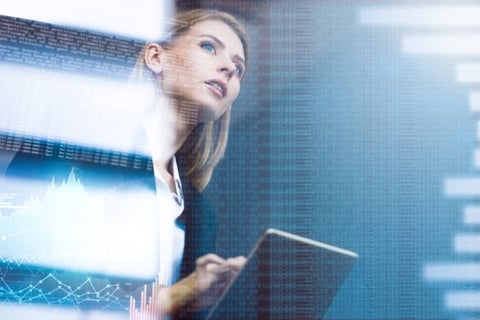 FTSE 100 insurer Legal & General has been making news all week.
The London-headquartered firm, whose general insurance arm is reportedly up for grabs to the tune of £300 million, has rolled out its on-demand, pay-per-use homeshare cover in partnership with US insurtech Slice Labs. The launch makes Legal & General the first enterprise in the UK to use the start-up's Insurance Cloud Services (ICS).
"Legal & General is delighted to be working with Slice on the new on-demand product, a growing business in the US and now in the UK market," said Cheryl Agius, chief executive of L&G's general insurance business.
Powered by machine learning and advanced big data technologies along with PhD behavioural science expertise, the ICS platform was introduced in North America in January 2018. Now it has become available not only in the UK but also in the European Union.
"After successfully proving the value for insurers to create digital insurance models in North America, we are excited at what ICS can deliver for UK and EU carriers," commented Slice Labs CEO Tim Attia. "The customer appetite for on-demand, pay-as-you-go service models transcends borders due to the continual advancement of big data and AI technologies.
"We are bringing the power of these technologies to European insurers in order to deliver more sustainable value to the insured in any demographic and market."