Liberty Specialty Markets takes home award for virtual initiative | Insurance Business UK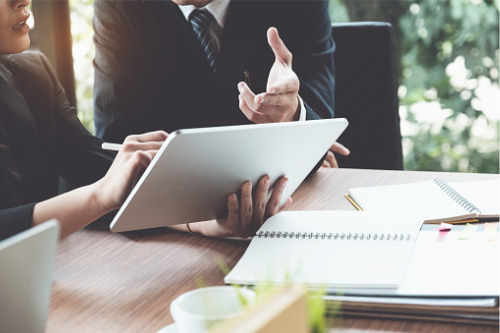 Liberty Specialty Markets (LSM), part of Liberty Mutual Insurance Group, has earned a Financial Services Forum innovation award for its virtual initiative launched as a response to the reduction in face-to-face meetings due to the COVID-19 pandemic.
The initiative, Liberty Virtual Rooms, took home the Best Innovation in Distribution award at the Financial Services Forum's awards ceremony after the judges considered it "the standout winner" in the category.
According to the judges, Liberty Virtual Rooms was "clearly hugely valuable to the business through lockdown" and was "a strong tool … with benefits for consumers, enabling them to continue delivering their service."
LSM developed the web-based Liberty Virtual Rooms platform in response to the reduction in face-to-face meetings between its staff and brokers because of the lockdown. The platform allows brokers to meet online with LSM business development, underwriting, claims, and risk engineering teams and trade electronically. It also provides one-touch access via SMS containing a link to the virtual meeting. An LSM concierge is available on the platform to assist with booking queries.
Carol Baker, the head of customer proposition at LSM and one of the Liberty Virtual Rooms' developers, said the initiative aims to meet brokers' needs during the difficult circumstances caused by the pandemic and enable trading to continue as normal as possible online.
"It's wonderful that the Financial Services Forum has recognised the hugely positive impact of Liberty Virtual Rooms," Baker said.
"The market is moving quickly to adapt to digitalisation, and it was important not just to enable conversations to continue, but also trading, including quoting and binding transactions on whatever London Market platform brokers needed. Making our underwriting teams available to brokers virtually is one step in our commitment to continue to do business in a changing environment."
Since its launch in October 2020, Liberty Virtual Rooms has hosted over 7,000 meetings.