Lloyd's to mandate use of electronic placement | Insurance Business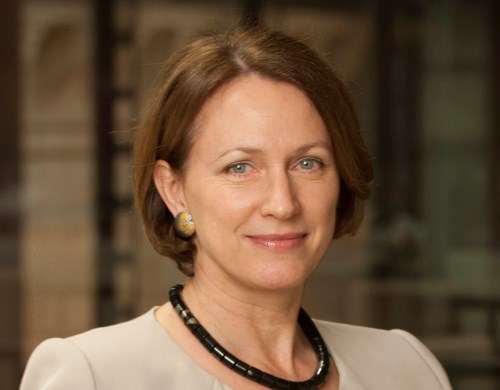 Lloyd's has today put forward plans to mandate for the use of electronic placement, with CEO Inga Beale describing higher levels of adoption as "vital" for the industry.
The London Market has made "great strides" towards modernisation but the take-up of electronic placement is not happening fast enough, the chief executive said in a statement.
"Unless the market moves together it will not reap the benefits and reduce administration costs. Electronic placement will support face to face negotiation, further increase efficiency in the market, reduce back office costs and, most importantly, improve customer service," she commented.
Search and compare insurance product listings for Technology from specialty market providers here
Time and money has been invested in the London Market Target Operating Model (TOM) programme, which Beale said has "delivered systems that we know work."
More than 15,000 risks have been bound to date on PPL, the
London market's electronic placing platform
, and nearly 60% of financial and professional lines risks are being placed electronically.
However, Beale said take-up was still not high enough.
"Without higher levels of adoption throughout the market we put our investment to date at risk and we are in danger of seeing administration costs rise even higher," she said. "It is for this reason that Lloyd's is proposing to mandate the use of electronic placement on a phased basis over time."
Commenting on the news, Christopher Croft, CEO of the London & International Insurance Brokers' Association (LIIBA) said: "In our 2018 agenda, launched last month, LIIBA was very clear that PPL should become the predominant distribution tool in the market by the start of 2019.
"We are committed to working with our members on their plans to achieve full usage of the platform and we welcome Lloyd's announcement as it will help the whole market drive take up."
Lloyd's said it will hold briefing sessions with the market to provide more information about PPL, as well as details of how the electronic placement mandate might work and to gather market input.
Related stories:
PPL system gets major update
EU-UK deal a step in the right direction, but we still want European foothold – Lloyd's