Major insurers split on bitcoin issue | Insurance Business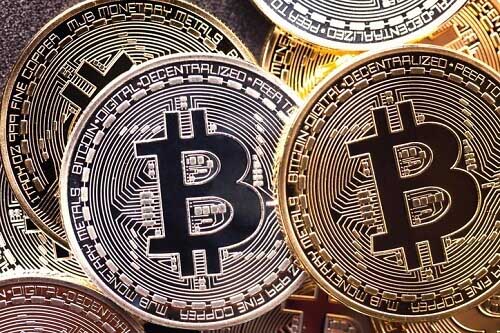 As industry professionals, insurers and brokers – insurtechs included – know how emerging risks impact the development of insurance products. Burgeoning markets, such as property hosting, have ushered in a wave of new offerings. So what is the industry's stand on the growing cryptocurrency market?
Looking at a report published by
Reuters
, it would seem that there's a brewing debate on the matter.
"This whole space is maturing and growing," said Henry Sanderson of Lloyd's broker Safeonline LLP. "If we don't embrace it now, it's a missed opportunity for insurers."
However, given the youthfulness of the market, there is an issue around the data insurance providers would have to get their hands on in order to come up with appropriate cover and pricing, not to mention the barrier caused by the fact that not many people fully comprehend how cryptocurrencies like Bitcoin work.
The report added that while there are a few already offering insurance against cryptocurrency theft, some would need convincing that the market is big enough for premiums to cover losses – which can be huge. Coincheck, for instance, recently lost approximately US$534 million in cryptocurrency due to hacking.
Others, like
Chubb
, see the potential.
Reuters
cited the US-headquartered insurer, along with XL Catlin and Mitsui Sumitomo, as among a handful of providers that sell cryptocurrency theft insurance. It added that several others are "looking into it."
Citing information from venture capital data provider CB Insights, the report noted over US$5 billion worth of digital coin sales in 2017. It's unclear what percentage of that is protected by insurance.
Related stories:
UK fertile ground for innovators, says blockchain insurance firm
Nothing to be served from insurers doing battle with each other