Marsh, Beazley, Guidewire and more on the role of analytics in innovation | Insurance Business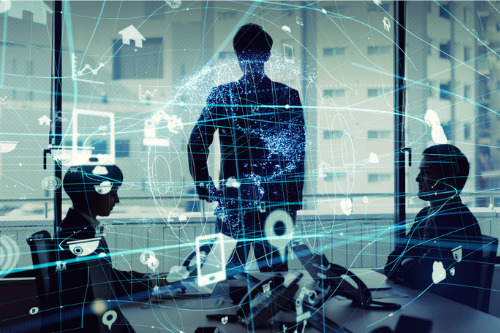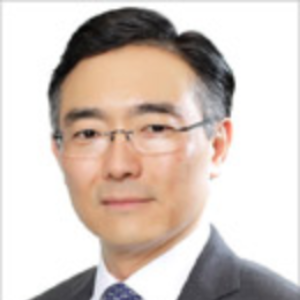 The ability for data and analytics to bring about instrumental changes within the insurance industry is one which has come under increased scrutiny in recent years. As the role played by analytical and machine-learning models in enabling insurance companies to make "better, faster decisions" becomes more evident, the capacity for these solutions to accelerate innovation in the insurance sector has also been highlighted.
At a recent webinar held by global software publisher Guidewire Software (Guidewire) on the subject of 'Leading through Change with Analytics', the chief innovation officer for Guidewire, Paul Mang (pictured), noted that it is hardly controversial to state that analytics has been a key focus for the insurance industry in recent years. In the London market, he said, Lloyd's is focusing on leveraging analytics services in its specialised marketplace while, in the US, the digital insurance platform Lemonade has recently gone public, with its value proposition partly built on the analytics platform it has just built.