Pen Underwriting UK announces foray into new market | Insurance Business UK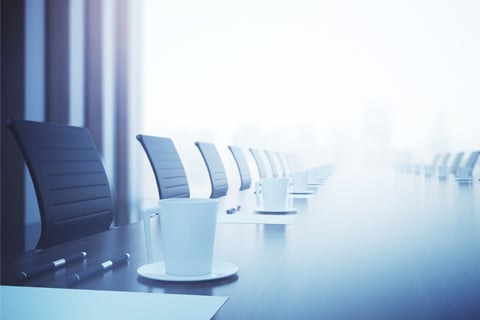 Technology insurance expert Tom Dixon is joining Pen Underwriting UK on September 23 to lead the managing general agent's expansion into the tech industry.
"No sector will be as pivotal to the future success of the UK economy as technology," asserted Adrian Scott, the MGA's managing director of international and financial lines. "The pandemic has only hastened the extent of its influence in what was already one of our fastest growing industries, with the UK's technology sector securing one-third of all European tech investments back in 2019.
"The fact that 10% of current UK job vacancies are for tech jobs also speaks volumes about the strength, resilience, and upward projection of the digital economy. Yet compared to the size of the opportunity, there are relatively few insurance providers specialising in this sector, creating untapped demand."
In response, Dixon has been tapped to build a comprehensive portfolio in his capacity as head of technology – catering to the likes of software developers, internet service providers, as well as artificial intelligence and data analytics specialists. The key recruit is making the switch from Hiscox where he held the same designation and led the company's UK and Ireland tech practice from 2018.
According to Pen, hiring Dixon forms part of the agency's strategic growth plan and target to become a £1 billion gross written premium underwriting and distribution business.
Scott added: "Brokers are looking for greater choice, empowered underwriters, cutting-edge wordings, and a problem-solving approach that will give them a competitive advantage. We intend to offer all that and more with Tom at the helm to drive the development of our new specialism.
"His extensive knowledge, experience, and relationships in this sector are second to none. Our ambition is to build Pen into a top-tier tech insurer in the UK and, as an established insurance heavyweight in this field, Tom is ideally placed to make that a reality. We very much look forward to welcoming Tom to the team."
Also commenting on the appointment, chief business development officer Nick Wright said a vital part of Pen's growth strategy is investing in seasoned market practitioners like Dixon.
"More importantly," Wright went on to state, "the greater the number of industries and professionals we can support, the wider our underwriting appetite becomes and the more we can support our brokers in building their own businesses."