PPL names top adopters of electronic placement | Insurance Business UK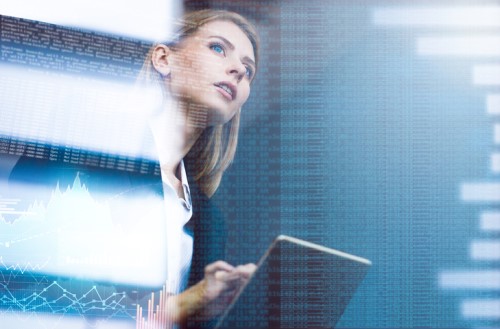 The Placing Platform Limited (PPL), a core component of the London Market Target Operating Model, has been pushing syndicates to embrace electronic placement and today reveals which ones are leading the pack.
Publishing an adoption table for the first time, the PPL board named Beazley s3623 as 'the most enthusiastic' with its ePlacing of 61.22%. Aegis s1225, Allied World s2232, Apollo s1969, and Blenheim s5886 took the second to fifth spots, respectively.
The table is made up of 69 syndicates.
"We have always wanted to celebrate success and our adoption table is about a race to the top," said PPL board chair Bronek Masojada. "We hope businesses will be proud of what they have achieved in the last six months. The fact that the market has, as a whole, significantly exceeded the target set is hard evidence that many in the market are taking the challenge of digitalisation very seriously.
"There is no doubt that most focus is still in the latter stages of the placement process or beyond. If you look at endorsement activity, brokers have saved over 50,000 visits to underwriters that have not been required because of PPL – releasing time for more valued added activities."
Meanwhile Lloyd's of London chief operating officer Shirine Khoury-Haq is happy with the momentum.
"The impressive adoption of electronic placement just goes to show that market participants are committed to transforming the way the London market operates," commented the COO.
"These actions, which target not only efficiency improvements but also help to further enhance our customer value proposition, are critical to ensure that London remains the global hub for (re)insurance."
International Underwriting Association director of operations Louise Day, for her part, highlighted the continuous growth in the number of risks accepted via PPL across the company market.
"IUA members comprise many different business models and processing arrangements, yet support for PPL is widespread with adoption rates matching those achieved by Lloyd's managing agents," said Day, who cited the doubling of trade on the platform by several firms.
Masojada added that they "want to get it right, right from the start of the value chain," meaning at submission, and believes there is still a long way to go on those metrics.
"Quotes and submissions are rising but more slowly than firm orders, risk bound, or endorsements," noted the Hiscox chief executive. "Accurate data right from the start is the critical path to success."