Preparing brokers and insurers for the inevitable service reviews customers will undertake | Insurance Business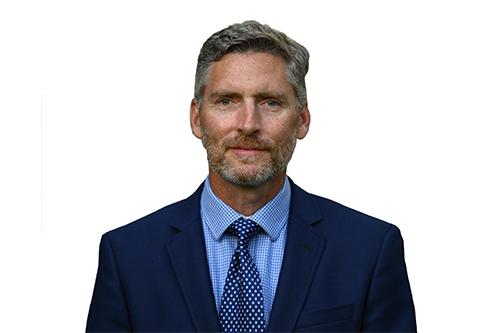 For an industry long renowned as being slow to adapt, there can be little denying that the insurance sector has shown agility in the face of the COVID-19 pandemic. There are few better examples of this than the spate of remote conferences, festivals and exhibitions being held in 2020, acting as a clear reflection of both the resilience and the responsiveness of the industry.
Guidewire was among those to move to a remote conferencing format this year with its Virtual Connections event at which CEO Mike Rosenbaum (pictured above) spoke to the UK media for the first time in his new role. The business has been undergoing significant transformation, transitioning from a software company to a cloud service that operates and continually innovates on behalf of the P&C industry.
Read more: Guidewire brings in former Salesforce executive as CEO
This transition, he said, has been driven by a need to provide innovation to customers in a more efficient way and presents an opportunity for Guidewire to play a more strategic role for its customer base. From his conversations with clients during the pandemic, Rosenbaum said, he has seen the impact COVID is having on insurer's claims systems.
"I think the biggest thing I've taken away from [these conversations] is that this was a real call to action about making sure they do have first-class digital interfaces, that they really are presenting information about claims and about signing up for new policies in a very convenient and digital-first way," he said. "One of our customers said to me, 'every single customer of ours has reviewed their policy and their relationship with us, because of COVID. They're all looking at where they're spending money, they're all looking at the policies that they have in place.'"
This is a big test for the digital experience and of the digital interface that insurers can provide, Rosenbaum said, and while digital-led customer convenience initiatives have always been deemed important, now they've moved up the priority stack for every insurance company.
Read more: Coronavirus heightens urgency of brokerages and agencies to digitalise
Looking specifically to the UK market, Keith Stonell (pictured below), VP EMEA at Guidewire, noted that, particularly among large high street personal lines insurers, it has become clear that the more they can offer via a digital engagement channel, the less disruption their customers will see. That, in turn, has changed the nature of the way many interact with their insurer, and those businesses who saw this first-hand are now looking more to digital channels to provide that quicker, more efficient process which has proven so invaluable.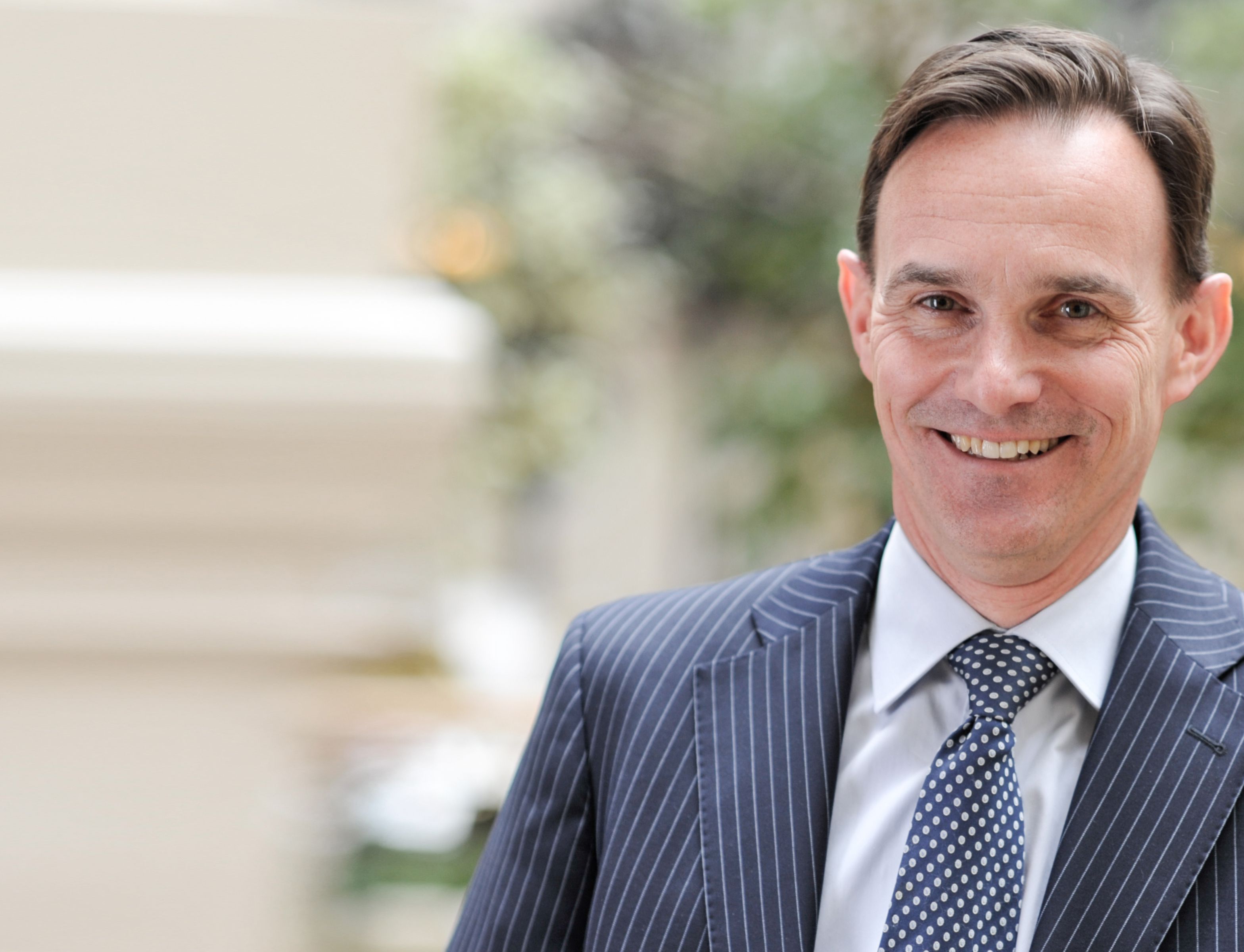 Examining the impact of the changing digital landscape on insurance brokers, Rosenbaum highlighted that there is a legitimate claim for brokers taking on a more advisory role as the environment shifts. Considering the value that various players provide in the value chain, he said, and how in other industries a degree of shopping around can take place online before a broker or agent is spoken to, there is an opportunity for insurance brokers to start examining how to provide new and unique value in terms of advice.
From a personal perspective, he said, it has been interesting joining Guidewire and learning as much as he can about insurance - and one fascinating aspect that been the realisation that insurance is not a single entity. Beyond the simple divide of commercial and personal lines of business, there are so many different varieties and characteristics and options when it comes to coverage and he believes that, as the digitisation process continues, brokers will find options to provide more consultation to these sectors.
"There are more and more coverages and services that customers are looking for," said Stonell, "it's not just about insuring your car or the contents of your home. There's all sorts of different travel insurance that people look for [as well as] cyber insurance and the risk of fraud and cyber crime. And brokers can help clients navigate all of that and can advise on the different packages that are available.
"And many more insurers are looking to bundle these things now so they can [build] more of a relationship with a customer. And brokers can advise which insurers are offering combinations of products. So, I think as more options become available, we're seeing the play for the broker is around helping the customers to navigate an ever-increasingly complex world of more products from more providers. And there are certainly more providers coming into the market through insurtech so, in that sense, there's a real value add for the broker."