Romero Group implements Applied Systems' broker management | Insurance Business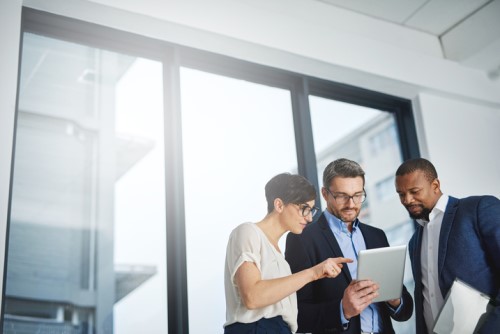 Applied Systems has announced that its broker management system, Applied Epic, is being implemented by independent broker Romero Group.
By utilising Applied Epic as part of the Applied Digital Broker solution, Romero's member companies – Romero Insurance Brokers, Club Insure & NDML – will standardise data and operations across six locations and over 180 employees. The adoption will also increase automation among daily workflows, reporting and communications, a release explained.
The Applied Epic platform can also be integrated into Romero's existing internal systems, adding a customer self-service portal and mobile apps for staff and customers for a more "connected" insurance experience.
"We have very ambitious growth plans for the group, and it's crucial that we have the technology to support them through automation and enhanced connectivity to our customers," commented Romero Group managing director Simon Mabb.
Mabb noted that by partnering with Applied, Romero gains a "foundational" broker management system to make its day-to-day operations more efficient and improve its capacity to service customers.
"As brokers grow their businesses, technology should be there to create efficiency, enabling them to focus on revenue-generating activities," said Applied Systems senior vice-president of international operations Jeff Purdy.