Sedgwick bolsters UK fraud investigation team | Insurance Business UK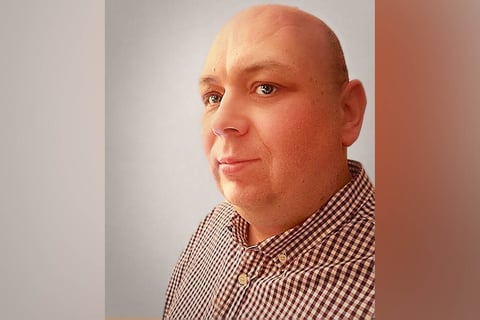 Claims management giant Sedgwick has given its UK fraud investigation team a boost.
Joining as director and investigation services head is Ian Carman (pictured above), who most recently led property claims at an insurance investigation and intelligence services provider. Carman's 24 years of property and fraud investigation experience includes time spent as counter-fraud field operations manager at RSA.
Also coming onboard is complex fraud expert and now Sedgwick home investigation services head Adam Parry (pictured below). He joins from an investigation company where he latterly served as property technical lead.
Neil Gibson, chief operating officer for Sedgwick in the UK, had this to say: "As the UK investigative services business has evolved, we have continually enhanced and refined our solutions by investing heavily in talent and technology, including the latest additions of a fraud analytical solution and the automation of the screening functions to improve fraud detection.
"Given the great market reputation of our fraud services, we are excited to have high-calibre professionals in Ian and Adam joining this outstanding Sedgwick team."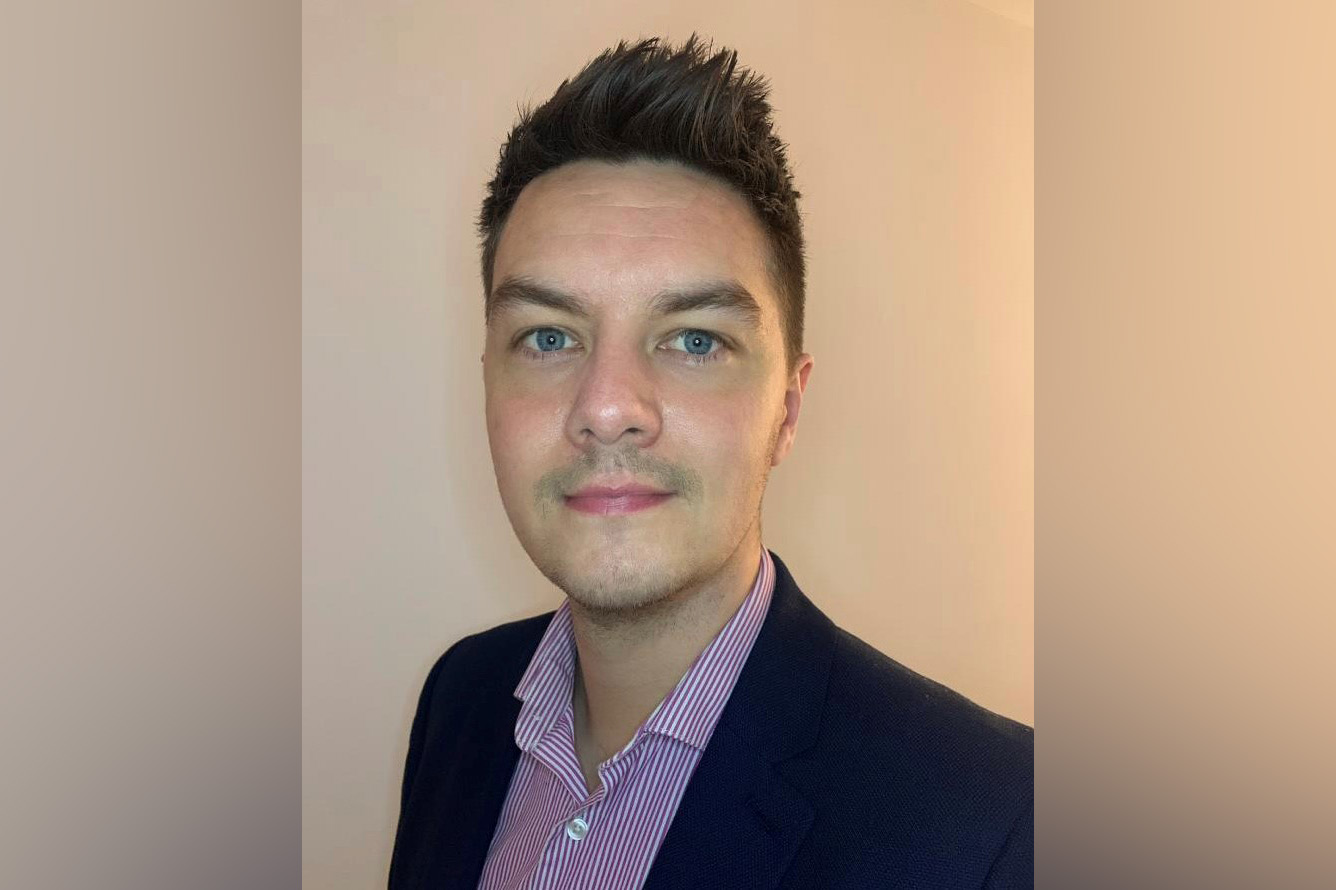 In addition to the appointments, the company is also investing in new data gathering technology that features artificial intelligence, machine learning, propensity modelling, and voice risk analysis.
"Sedgwick has a great market reputation for investigative technical expertise, and I'm delighted to be joining at such a pivotal time," commented Carman. "In these challenging economic times, protecting our clients and their customers from the cost of fraud is essential.
"The significant investment in the very latest data analytics and fraud risk modelling technology, combined with our extensive human expertise, places Sedgwick in a very strong position to deliver innovative and market-leading counter fraud solutions for our clients."
Meanwhile Steve Crystal, previously of the UK fraud team, is now in charge of overseeing the development of fraud investigation services across Sedgwick's international operations.