SSP inks agreement with Amazon Web Services | Insurance Business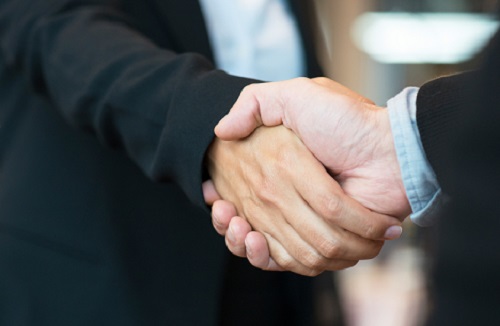 Insurance technology specialist SSP has selected Amazon Web Services (AWS) as its exclusive cloud services provider as the firm enters its next phase of growth.
Running products on the cloud will enable SSP to establish new services and scale-up rapidly in order to accommodate the growth in its business driven by increased demand from customers.
"I'm delighted that SSP has joined forces with the largest cloud provider on the planet," said Adrian Coupland, customer and marketing managing director at SSP. "AWS will help us in dealing with some of the largest, most performance- and security-conscious companies in the world."
The first deployment is set to take place over the next couple of months. An SSP release stated the firm was excited by AWS's high degree of reliability, resilience and compliance, which are all required in the insurance market – today and into the future.
Jim Sadler, chief operating officer at SSP said: "Many of our software products are already cloud-ready, with the ability to be automatically deployed and to scale up and down their infrastructure consumption in-flight, based upon demand. This makes them ideal to be working in a fully elastic and automated cloud environment, like AWS.
"Going forward, all of our next-generation software will be engineered for the cloud. SSP has been a predominantly Software-as-a-Service (SaaS) software company for many years and the next logical step for us is to evolve into a predominantly cloud-based software company."
Related stories:
SSP teams up with Northdoor
SSP partners with Ark Insurance Group