SSP unit collaborates with DAS UK Group | Insurance Business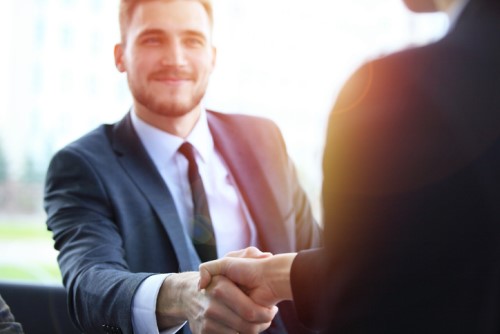 It's been a busy week for legal expenses insurer DAS UK Group. Just a couple of days ago its new quote-and-buy web portal went live, along with the rollout of fresh commercial products. Now another announcement has been made, this time involving software house SSP.
DAS UK Group and the technology giant's insurance distribution business Keychoice have partnered to allow SSP brokers to offer commercial legal expenses insurance (LEI) and loss assist policies via the latter's e-trading platform. Available as standalone products, LEI covers legal representation costs while loss assist shoulders loss adjusters' professional fees.
Telephone legal advice on commercial matters is also on hand, and LEI may be purchased as an add-on as well.
"Our partnership with Keychoice is an integral part of our extensive programme of digital transformation and will enable us to bring our market-leading products to its brokers in an efficient and integrated way," said DAS UK Group's James Henderson, managing director of insurance for UK & Ireland.
Aside from the two products, further commercial propositions – as well as a new range of personal offerings – will be launched by DAS UK Group on to the SSP platform over the coming months.
"I am delighted to be working with DAS UK to enable our members to quickly and digitally provide legal expenses cover to their business customers," commented SSP distribution director Ron Atkinson.
"This is another important step in our commitment to making as many commercial products as possible available through the e-trading route, enabling our brokers to trade efficiently and provide the best possible service to their customers."
Related stories:
DAS UK Group's new quote-and-buy portal goes live
SSP partners with Ark Insurance Group