Stubben Edge gains fresh capital infusion in oversubscribed round | Insurance Business UK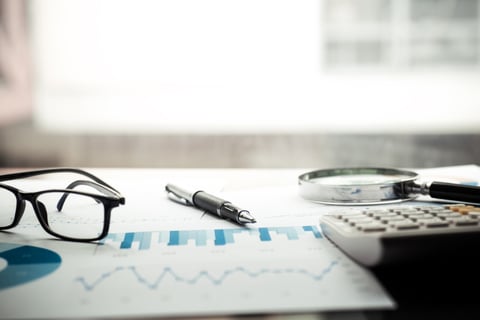 UK-based fintech Stubben Edge Group has secured £5.6 million in investment through an oversubscribed funding round involving both existing and new shareholders.
According to Stubben Edge, the latest round gives it a pre-money valuation of £175 million and represents a 75% uplift on the previous fundraise. The firm also said that the result demonstrates investors' confidence in the business, which saw revenue growth of over 400% in 2022, with similar growth forecast for this year.
"In 2023, our ambition continues to be to support the entrepreneurs and owners of brokers and IFAs," said Stubben Edge CEO Chris Kenning. "Helping them build their businesses by providing the technology, data and products that will enable them to service their SME clients more efficiently, cost-effectively, wherever, and whenever their clients want to engage.
"We continue to challenge the financial services industry, a slow adopter of technology which is both arbitrary and unbalanced. We believe that against the current economic environment it is particularly important to empower brokers and IFAs to provide better value-for-money, security and confidence for customers and their families, while building long-term business success."
Following the previous round in September, Stubben Edge has grown significantly, including the acquisitions of London market specialist Helodrium and MGU Cedar Underwriting (both still pending regulatory approval), and broker distribution platform provider Insurercore, which was announced in November. To date, Stubben Edge has raised over £20 million in capital, with cornerstone investors including several Lloyd's names, such as Nigel Wray and Dowgate Wealth.
"We were delighted to participate in Stubben Edge's fundraise once again," said Dowgate Capital CEO David Poutney. "The company's phenomenal growth in 2022, in the current difficult economic climate, showcases that Stubben Edge has enormous growth potential. We believe that Lloyd's and the insurance industry generally are ripe for disruption and reform and that Chris Kenning and the team at Stubben Edge are well-positioned with their strategy and products to take full advantage of the opportunity in 2023. We're excited to see them execute on their ambitious plans and look forward to continuing to work with them on their journey."