ThingCo reveals deal with Chinese insurance firm | Insurance Business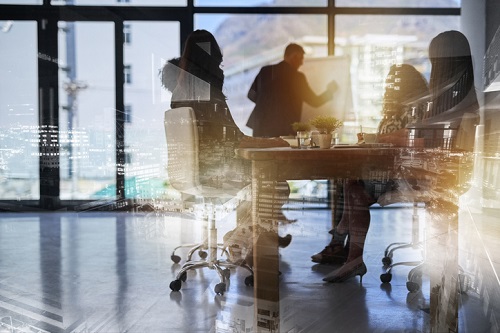 ThingCo, an insurtech firm from the UK, has linked up with Tk.cn Insurance to bring telematics-based motor insurance solutions to drivers in China.
According to ThingCo, the partnership is proof of growing global demand for insurtech and telematics expertise by insurers. Tk.cn Insurance is part of Taikang Insurance Group, which serves more than 225 million customers and is among Fortune's Top 500 Global Companies.
Supporting the partnership is Enhance International's team in China, headed by Sam Radwan, providing local knowledge and support.
"To have signed an agreement for this strategic partnership just nine months from launch, while also working on our consumer and business propositions in the UK really demonstrates the pace we're moving at," said Mike Brockman, founder and CEO of ThingCo. "One of our objectives from the start was to tap into the opportunities offered by China and we are very pleased to be establishing a partnership with a forward thinking company like Tk.cn Insurance to help them become a leading player in the Chinese car insurance market."
"[ThingCo's] knowledge, experience and expertise in the practical application of telematics, combined with our online capability and commitment to grow, will help to ensure Tk.cn Insurance achieves its goals fast," said Daren Wang, CEO of Tk.cn Insurance.