ThingCo reveals chosen supplier of telematics device | Insurance Business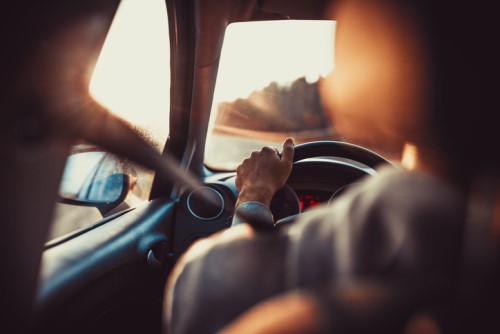 Silicon Valley technology firm CarVi has been tapped to supply insurtech ThingCo's next-generation telematics devices.
Described as the "clear choice," CarVi will be producing 1,000 units for the pilot phase ahead of the launch slated later this year. ThingCo – created by UK telematics insurance pioneer and former insurethebox chief executive Mike Brockman – said the "game-changing" in-car device will incorporate telematics, a high-definition camera, Advanced Driver Assistance Systems (ADAS), and intelligent voice.