Verisk business Sequel acquires Ignite Software Systems | Insurance Business UK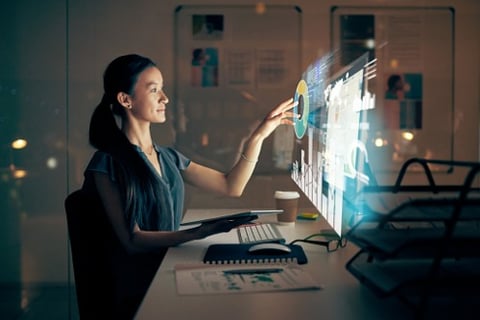 Sequel – a Verisk business that develops insurance software – has entered into an agreement to acquire Ignite Software Systems.
Based in Manchester, Ignite licenses an integrated Software as a Service (SaaS) platform which features policy administration, rating engine and digital engagement for brokers and MGAs. In particular, the Ignite platform specialises in serving professionals in the motor, property, and pet insurance lines of business.
According to Sequel, the vital part of Ignite is how its platform "plays with specialist insurance companies" – the acquisition enables Sequel to accelerate development and expand its own capabilities. In turn, the Ignite team benefits from the full support and access to the technology, people, and capital resources of both Sequel and Verisk.
"Joining Sequel is a fantastic leap forward for Ignite, our clients and our team," said Ignite managing director Toby MacLachlan. "Whilst our technology has always been at the forefront of our market, as a company we look forward to strengthening our pipeline and increasing the opportunities that can be gained from being part of a leading-edge technology group."
"Ignite has a strong management team and offers excellent business and technical capabilities to its client base of specialist brokers, MGAs, and insurers. The acquisition will enable us to accelerate the development of their digital platform and add a modular API driven SaaS platform to Sequel's portfolio," added Sequel CEO Ian Summers.
Summers also commented that the combination of Ignite with Sequel's pricing, distribution, and claims applications "extends [the company's] unique and powerful capabilities for the insurance market."