What's driving changes in insurance distribution? | Insurance Business UK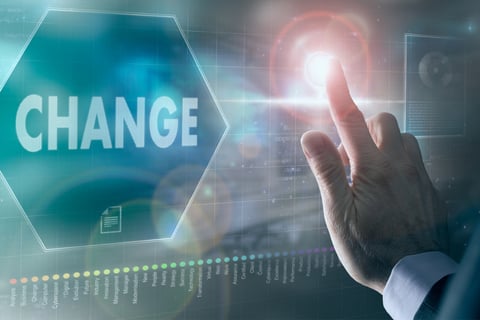 The digital landscape of insurance has changed markedly in recent years – and it's an evolution that is having a significant knock-on impact on the distribution of insurance. Speaking with IBTV, CFC's distribution director Pat Brice highlighted some of the main ways the insurance distribution model has shifted.
Though the pandemic instantly comes to mind as an instigator of major change, Brice noted that COVID-19 actually did not have a huge impact as though the digital landscape has changed quite significantly, it's an evolution that has happened over time.
"I think one of the interesting things about the pandemic, there were all these assumptions at the start of the pandemic, that everything would shift online - and it certainly did from a retail perspective," he said. "But most of the digital channels were already in place in insurance. I think probably the biggest shift that we saw was the realisation that the digital channels that we already had aren't really fit for purpose if they haven't got the right human support around it for business that doesn't fit."
If customers and brokers can't get hold of their insurance partners, he said, and can't continue to build partnerships and handle risks that don't fit in neat boxes, then you can have all the digital solutions in the world but they won't provide the right answers for those customers struggling not just with the pandemic but also with day-to-day business issues.
"So it's a bit like the cyber question," Brice said. "Everybody assumed that cyber risk would change dramatically because everything went online. The reality is it didn't change much, it changed behaviour ever so slightly. But I think the change from a digital perspective has been much more gradual over a number of years, rather than a big bang over the last couple of years."
Watch now: Insurance and the changing digital landscape