Will new regulation drive fintech M&As? | Insurance Business UK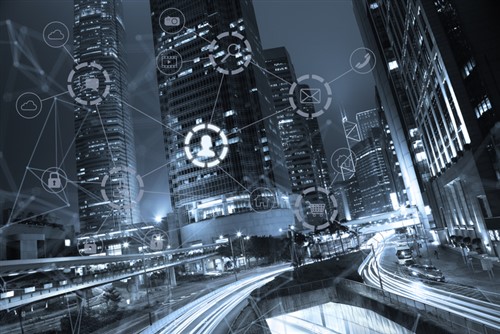 Earlier this month we told you how much is being
invested in financial technology in the UK
. Now a new report says big names in technology could be snatching up fintech start-ups in a possible buying binge during 2018.
A report by CNBC cited Daniel Döderlein, chief executive of Norwegian fintech start-up Auka, who believes the likes of IBM and Capgemini would likely be interested in mergers and acquisitions amid a surge in fintechs.
For Döderlein, new European regulation (EU Revised Payment Services Directive) taking effect next year would see mainstream tech companies going for the newer technologies offered by smaller firms.
"What we see predominantly throughout that whole sector is that their capability in terms of the technology you need to serve this next leg of the journey, once all the floodgates are being opened up in January 2018, is not necessarily present. So they will probably go on a shopping spree and do a lot of M&A," he said, as quoted by the report.
The total value of investment into UK fintech reached $1.4 billion in the second quarter of 2017, up from $0.1 billion in the same period last year, according to the "KPMG
Pulse
of Fintech" report. Insurtech, on the other hand, is forecast to be a "hot sector" for years to come.
Murray Raisbeck, global head of fintech at KPMG, said as banks, insurers, and asset managers reassess their business models, they will need innovative tech solutions for everything.
Related stories:
KPMG reveals how much is invested into UK fintech
British and Canadian regulators sign agreement to support fintechs