Zurich selects UK finalist for global fintech innovation competition | Insurance Business UK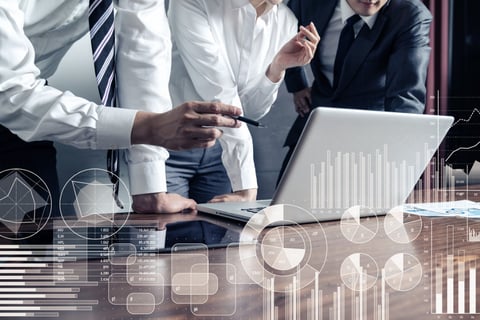 Zurich UK has selected Intelligent AI to represent the UK in Zurich Insurance Group's World Innovation Championship for insurtechs.
Nearly 400 UK-based entrants signed up for Zurich's international insurtech accelerator competition this year. According to Zurich, entries to the competition in the UK this year were double the number from last year.
Entrants to the competition were given an opportunity to present their insurtech solution during a Zurich "Superday" event, where they were whittled down to a shortlist of six promising ideas through a selection process. From that list, Intelligent AI was selected as the finalist and the UK's representative for the global championship leg of the competition.
Intelligent AI's solution utilises AI, data, and satellite technologies to offer an "enhanced understanding of risk," a release said. The insurtech's risk underwriting platform delivers a comprehensive view of risk across 100% of global commercial property portfolios in real time, the release continued.
The global selection phase of the World Innovation Championship will take place in March, Zurich said. Twelve insurtechs will be chosen to participate and will work with Zurich to develop their proposition – with the potential to scale it across the entire Zurich Insurance Group.
"We've been overwhelmed with the numbers and quality of entries this year which have been truly outstanding. Whittling nearly 400 applications down to six finalists has been no mean feat – especially given the huge range of ambitious and pioneering ideas put forward," said Zurich UK head of innovation Mark Budd, who added that Zurich UK was thrilled to select Intelligent AI as the UK champion and looks forward to working with the team in the future.
"The team at Intelligent AI is incredibly proud to have been selected as a finalist. This is for the AI, Data Analytics and Satellite Image Analysis platform that we've developed to help insurers to deliver real-time commercial property underwriting and risk management," said Intelligent AI CEO Anthony Peake.
Intelligent AI was named an "InsurTech to Watch" and a winner of the 2021 ACORD Global Innovation Challenge.