Zurich turns to the cloud | Insurance Business UK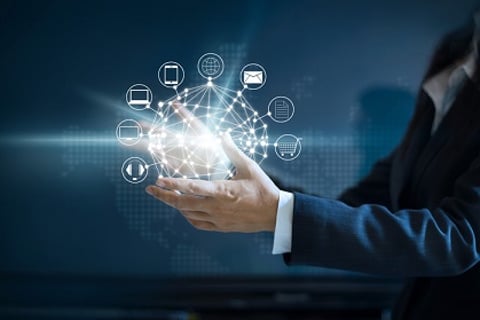 Major insurer
Zurich
is looking to boost the experience it offers to its customers – and it's turned to technology to deliver those results.
The Swiss giant has announced that it is expanding its use of Medallia Experience Cloud across its UK business – implementing it across its general insurance arm for the first time, building on the experience already offered to its life customers.
"We are delighted to be working with Medallia and using their customer data analysis tools across our UK business for the first time," said Tulsi Naidu, CEO, Zurich UK. "This is an exciting development for us which will help us better understand the customer experience and shape our strategy to ensure we continue to deliver a first-class service for all our customers."
The idea behind the technology is that it provides the insurer with customer data in real-time – effectively giving employees a mechanism from which they can assess customer feedback and potentially adjust their customer retention strategy. Zurich will also make use of the Medallia mobile app to track real-time comments from customers.
"We work closely with our clients to help them anticipate customer needs and adapt their organisations to meet them," said Borge Hald, CEO and Co-Founder, Medallia. "By using Medallia Experience Cloud across the company, Zurich can engage everyone in the company with the customer feedback that is relevant to their job."
Related stories:
Zurich reveals £1.6 billion Australian insurance deal
Online reputation an emerging risk for SME clients, Zurich warns brokers