BPL Global shines spotlight on credit and political risk insurance demand | Insurance Business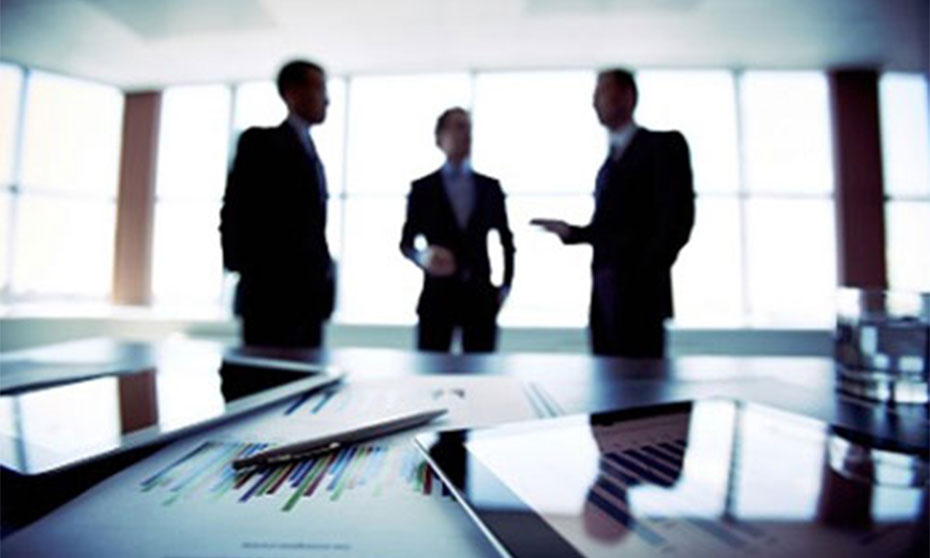 Specialist credit and political risk insurance (CPRI) broker BPL Global has revealed that around a third of all the enquiries it received in 2019 related to the oil, mining, metals, and extractive industries.
This means that this particular block continues to make up the largest proportion of demand for CPRI coverage. What this represents, according to BPL Global, is a certain level of industry sector concentration risk for insurers.