BPL Global shines spotlight on credit and political risk insurance demand | Insurance Business UK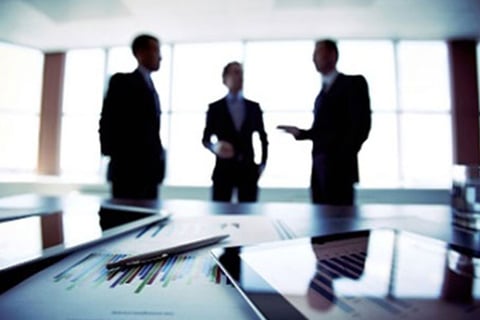 Specialist credit and political risk insurance (CPRI) broker BPL Global has revealed that around a third of all the enquiries it received in 2019 related to the oil, mining, metals, and extractive industries.
This means that this particular block continues to make up the largest proportion of demand for CPRI coverage. What this represents, according to BPL Global, is a certain level of industry sector concentration risk for insurers.
"With many insurers now closed to any coal-related risk, and enquiries for renewables increasing, it will be interesting to see how this trend develops over the next few years," said BPL Global managing director Sian Aspinall. "Certainly, we can expect the CPRI market to continue to diversify into new areas over the medium-to-long term."
Meanwhile, the company's annual market insight report also highlighted an increase in enquiries to cover risk located in OECD (Organisation for Economic Co-operation and Development) countries.
"While the CPRI market has historically covered emerging market risk, just over 10% of all enquiries we received in 2019 related to deals where the US, UK, or France were the underlying country of risk," noted BPL Global.
"The increased demand for CPRI to cover OECD-located risk (representing approximately a quarter of all BPL Global enquiries in 2019) has been a general trend in recent years, in large part due to the wider application of insurance as a credit risk mitigation tool by banks' business lines."