Chaucer presents new £287 million consortium at Lloyd's | Insurance Business UK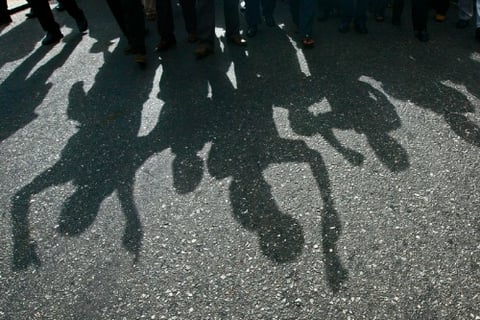 Specialty reinsurance group Chaucer has announced the launch of its new Belt and Road Consortium at Lloyd's. The consortium will initially underwrite political violence risks, with future products in development for other lines of business.
China's Belt and Road Initiative (BRI) is the world's largest infrastructure programme, with projects spanning the transport, telecommunications and renewables sectors across 65 countries. The programme includes more than 2,600 individual projects with a combined value of US$3.7 trillion.
The Chaucer consortium will work with China Re – Chaucer's parent company – to provide large-scale capacity of up to US$400 million (around £287.65 million) for political violence-related risks to companies working on the BRI, including approved investment risks from the BRI Green Committee. Chaucer will lead and manage the consortium, with support from other Lloyd's syndicates.
"We are fully supportive of the Lloyd's market developing innovative global risk products to enable customers to manage their risks better," said John Neal, CEO of Lloyd's of London. "This new partnership will increase the amount of insurance capacity available to businesses working on projects such as the Belt and Road Initiative, which is expected to be a major driver of growth in emerging markets."
"Since the Belt and Road Initiative was first launched, the insurance industry has played an integral role in providing risk management and vital risk protection," said Yuan Linjiang, chairman of China Re Group. "China Re has a long history of cooperation, communication and interaction with its international partners, and as we embark on this new venture with other leading Lloyd's and UK businesses, we are excited to showcase the combined strength of China Re and Chaucer to the world."
"Our new Belt and Road Consortium at Lloyd's will allow Chinese companies and co-investors to better protect their assets against political violence across the BRI by providing direct access to market-leading risk solutions," said John Fowle, CEO of Chaucer. "By combining our strong underwriting acumen and leadership position in the political violence market with China Re's exceptional distribution network, enables us to deliver a truly unique solution to our clients and brokers by working with our fellow Lloyd's syndicates."