Containing escape of water claims in commercial buildings | Insurance Business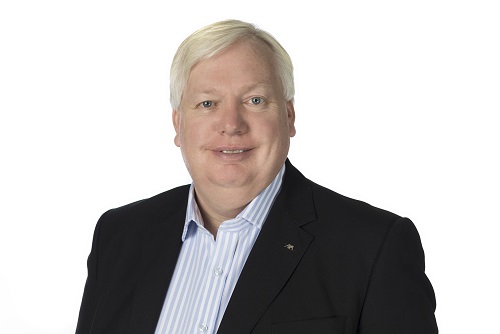 It's been just over a year since the Association of British Insurers made a priority of tackling the rising costs of escape of water claims. The focus then was on domestic properties, where the average cost of these claims had risen by 31% in three years to £2,638. Since then, household insurers have got their act together. They know perfectly well how to handle escape of water claims and tackle the associated costs. They know how to drain, dry and reinstate a property. They are fully aware of the contributing risk factors and the available options to detect and prevent leaks. In the residential sector, things are under control. There might not be huge savings yet, but at least the financial cost is contained.
The situation is very different in the commercial sector, where the market has seen losses exceeding £1 million. One of the reasons why is that office buildings have more water features than residential homes: there isn't just heating, there is also air conditioning; and many coffee machines and water coolers connect straight to the mains.