Single solution driving marine trade opportunities for brokers | Insurance Business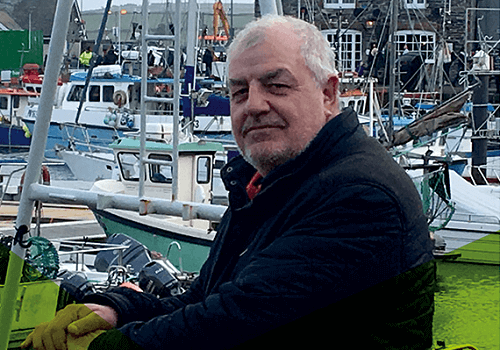 The following is an opinion article written by Bob Watts of specialty MGA Fiducia. The views expressed within he article are not necessarily reflective of those of Insurance Business.
A move towards renewable energy and the ability to access risks that have fallen through the gaps in the marine insurance market can provide brokers around the UK and Europe with new opportunities.