US launches new risk center for cybersecurity amid infrastructure fears | Insurance Business UK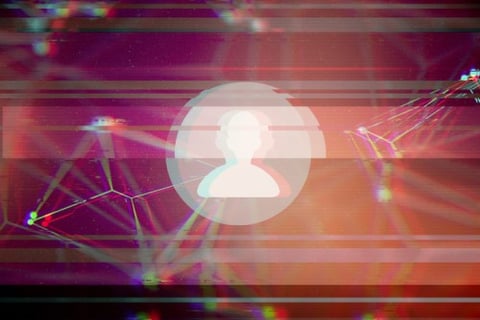 The US Department of Homeland Security (DHS) is setting up a cybersecurity center that will see private businesses and government collaborate on preventing cyberattacks.
The creation of the National Risk Management Center comes amid growing fears that cyberattacks could seriously damage critical infrastructure and affect millions of consumers, as well as swirling concerns over possible meddling by Russia in the coming midterm elections.
DHS officials said last week that Russian hackers had breached control rooms of major utilities last year.
Homeland Security Secretary Kirstjen Nielsen said on Tuesday that the risk center will initially focus on guarding energy companies, finance and telecoms, Bloomberg reports.
At a cybersecurity conference in New York on Tuesday, Nielsen said that the new center will help the government and the private sector to better coordinate efforts to protect critical infrastructure.
The DHS will also hold a "major" cybersecurity exercise later this year as part of the push, the secretary said.