Ascent sets up transactional risk business line | Insurance Business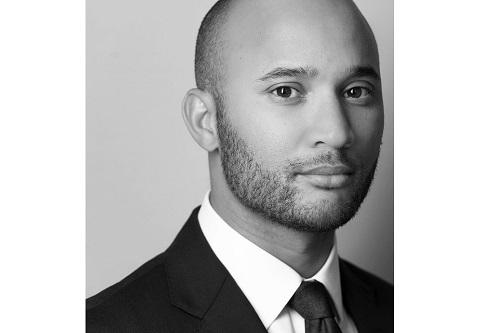 Ascent Underwriting is entering the world of transactional risk.
Appointing Alex Smith (pictured) as head of the new business line effective February 2019, the cyber and specialty lines managing general agent is making headway in the ongoing development of its niche classes. The latest announcement comes less than two weeks since Casper Stops came onboard as cyber head at the end of November.
"It gives me great pleasure to welcome Alex as the latest in a succession of talented individuals to join our expanding business," commented chief underwriting officer Gareth Tungatt.
"Alex brings a wealth of experience that will be invaluable in enhancing our proposition further, adding a range of transactional risk products throughout 2019."
Smith, whose experience includes time spent at AIG and corporate finance advisory firm Kinmont Limited, is moving from Capital Risks where he is underwriting director. He will build the transactional risk team at Ascent.
Tungatt added: "Ascent is only just getting into its stride and will continue to push the boundaries in developing our market-leading proposition and extending our product base."