Exclusive: RSA rolls out risk assessment platform | Insurance Business UK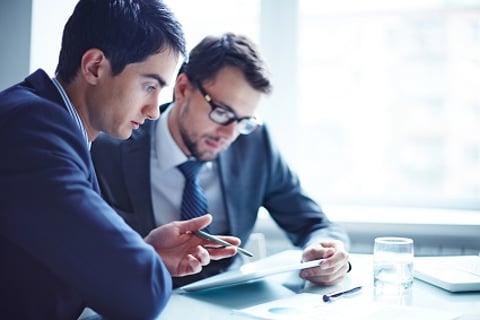 RSA has launched a risk assessment platform for commercial insurance customers and brokers.
The new online tool, designed to help businesses manage their risks, was developed in partnership with digital risk management software provider Risk Solved. It provides an immediate snapshot of users' risk environment and a view of risk improvements that could be made.
Martin Turner, risk consulting director at RSA, said the platform is part of the insurance group's drive to continuously enhance and expand the suite of risk management services it offers. The data captured by the portal will also enable RSA to offer improved insight and guidance around risks that may require further support.
"Now we have launched, we are looking forward to showcasing the platform and highlighting the benefits and efficiencies that can be gained from utilising it," commented Turner. "We have been working alongside Risk Solved for over six months and we are delighted with the solution we have both created."
Risk Solved global sales and marketing director Debbie Baker, meanwhile, is keen on collaborating with the insurer over the coming years. Baker added that they made sure the platform can improve customer engagement as well as deliver the right information to the underwriting stakeholders.