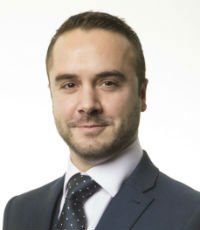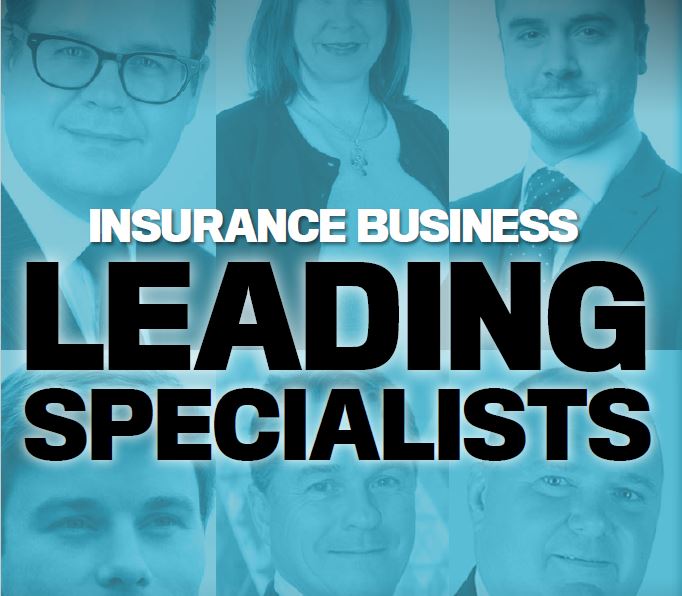 GAMING/ONLINE LOTTERY - MARK ROBINSON
Managing director, GamingSure
HENDERSON INSURANCE BROKERS
While in high school, Mark Robinson attended a work experience placement for two weeks at a local, family run independent broker. He enjoyed it so much that he took a part-time position there over the summer. After leaving school, he entered into an office junior role at the same company – and he has been in insurance ever since.
How did you enter the online lottery business?
"In 2013, I was introduced to a new online secondary lottery business. Following initial discussions regarding risk exposure, I was tasked to investigate prize indemnity cover in the Lloyd's of London market. Following lengthy negotiations with various key individuals in the London market, I was able to present a comprehensive cover portfolio that met the clients' requirements. The flexibility of the policy enabled the client to grow significantly in year one and become one of the largest online secondary lottery providers in the sector.
"Throughout 2014, I continued to work with key contacts within the sector and the insurance market in order to further develop the overall insurance offering to the online gaming sector and became a well-renowned specialist broker in the sector.
"In 2015, I joined Henderson Insurance Brokers and set up GamingSure. I continue to work with sector specialists and experts in the international insurance markets to further develop the insurance offerings to the sector."
What are the trends you are seeing impact the online gaming space?
"Certainly the desire to offer larger jackpots and more interesting games is really ramping up – the higher the jackpots, the more people play. This is where operators are turning to insurance, in order to allow them to offer larger jackpots and give customers the peace of mind that large winnings will be paid."
What are the major challenges in this industry?
"The challenges remain the legality around betting territories. An insurance policy will exclude winnings from players who are based in a territory where it is illegal to gamble online. We work closely with our clients to ensure everyone is comfortable with the policy wordings.
"The opportunities are vast, if you have a good understanding of the sector and insurance market."
Company

Information
Henderson Insurance Brokers

Trueman House, Capitol Park, Leeds, LS27 0TS