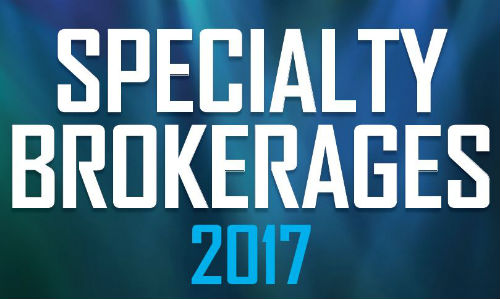 The foundation of a specialty insurance broker's work is the thorough knowledge of an industry completely separate from their own. Armed with years of experience and education, insurance specialists know the ins and outs of various industry sectors. From the motor trade and contractors to military vehicles and sports leagues, specialist brokers are able to guide their clients through every risk and exposure.

At the heels of a turbulent year of historic events, such as Big Ben falling silent, terrorist attacks in London and Manchester, and the beginning of the UK's process of formally withdrawing from the European Union, what's become clear is that the risks and exposures faced by individuals and businesses are ever-changing.

The agencies profiled in this report have found their niche in providing specialised coverage for their clients' unique set of needs. The following selection of brokers from all around the UK are edging out their competition with their wealth of expertise, earning them the title of Top Specialty Brokerage 2017.