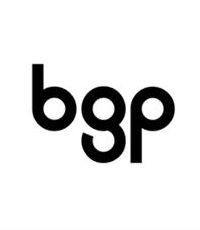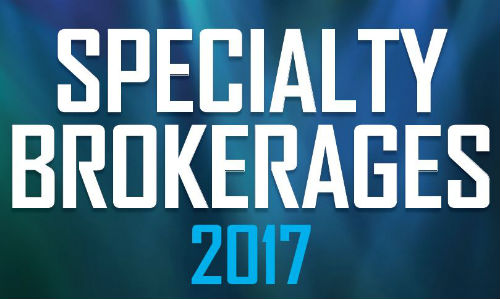 BENNETT GOULD & PARTNERS
Gloucester
PHARMACY AND MEDICAL SECTOR
A specialist Lloyd's of London insurance broker, Bennett Gould & Partners is part of a multinational reinsurance and risk solutions group, and offers businesses of all sizes bespoke solutions for their insurance requirements. With a wide portfolio of commercial insurance and scheme insurance products, one of the firm's areas of expertise is the pharmacy and medical sector, which offers a unique and challenging set of risks to mitigate.
"When it comes to pharmacies, it's always prescriptions," says Mike Gyde, marketing manager. "Mistakes are human nature, especially when we're under pressure. Supplying the incorrect dosage, strength or even a wrong drug can have serious consequences for the patient, pharmacist and insurer and can result in legal action, loss of licence and reputation."
With new schemes launched yearly, few survive as pricing remains a challenge across all sectors, according to Gyde. But perhaps the biggest challenge in the industry is the evolution of community pharmacies. "With the extra services they are providing, such as clinics and diagnostic centres, flexible underwriting and advanced risks assessment are key."
In addition to coverage for pharmacies, Bennett Gould specialises in providing insurance solutions for GPs, podiatrists and the pharmaceutical industry through MPUA, the firm's in-house medical underwriting agency.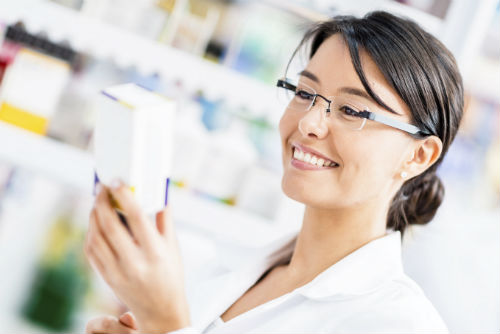 Company

Information
Bennett Gould & Partners

18D Ley Court, Barnett Way Gloucester, GL4 3RT