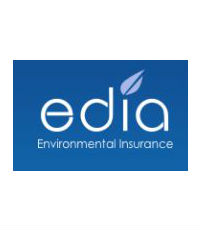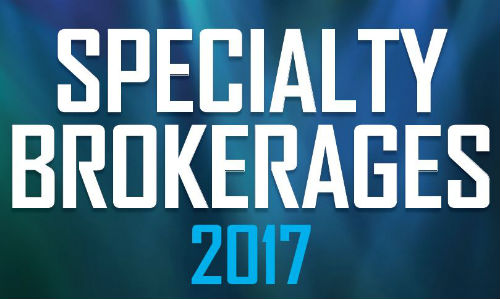 EDIA
East Sussex
ENVIRONMENTAL LIABILITY
Over the last 20 years, Duncan Spencer, director of EDIA, has been working in the environmental market. He has spent the last 10 years on underwriting environmental risks around the world. Today, EDIA offers clients environmental insurance broking and consulting services providing solutions to difficult environmental issues. With experience leading some of Europe's largest and most successful environmental underwriting teams, Spencer has worked on a full range of environmental placements. This knowledge gives him a unique outlook on the market.
"The market insures two main areas: historical pollution events, liability for which attaches to the current landowner, especially as part of transaction or development; and new pollution events," Spencer says. "Given the added pressure on our environment and the increasing age of our infrastructure, pollution events have the potential to occur more and cause more damage."
In terms of servicing clients, Spencer admits that his biggest challenge in insuring this sector is simply awareness. "These liabilities are significant when they hit, but publicity and awareness of them tends to be limited – businesses causing environmental harm do not want to let the public know," he says.