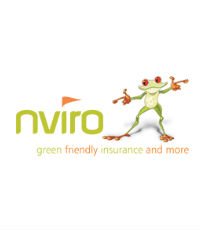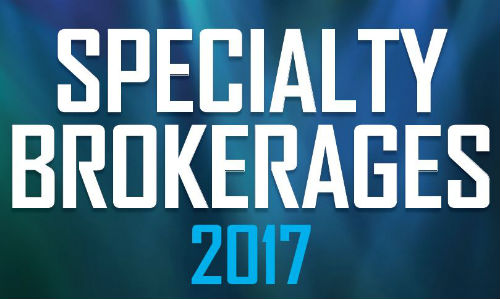 NVIRO
Maidstone
RENEWABLE ENERGY
This past summer, the UK renewable energy sector set a new record by producing nearly a third of UK electricity, according to the government.
Bioenergy, hydro power, solar renewable, wind farms, and remanufacture and reuse – these are the key market sectors Nviro has been serving and for which it aims to be the first-choice insurance provider. By working closely with these sectors, the company hopes to help minimise the consumption of energy and consumables, as well as assist in reducing waste and in promoting green issues and behaviours that contribute positively to sustainability.
When it comes to insurance broking proper, Nviro ensures thoroughness at every step of the way, and conducts mid-term and renewal reviews to ensure that the programs in place continue to reflect the updated trading position of its clients. In terms of emerging risks, Nviro employs a project risk model for key areas such as cell technology, PV technology, tidal and wave energy, carbon capture and storage, kinetic energy, geothermal and air refineries.
Company

Information
Nviro Insurance

8 King Street, Newcastle-under-Lyme, Staffordshire, ST5 1EL