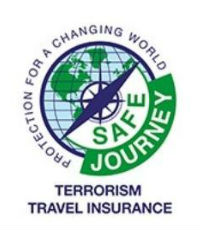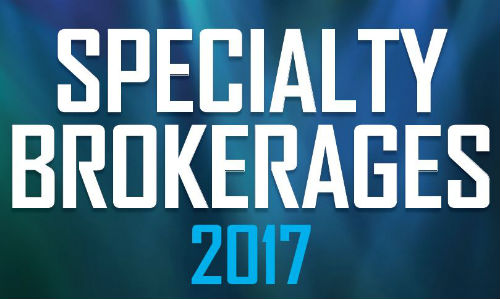 SAFE JOURNEY
Orpington
TERRORISM TRAVEL INSURANCE

With the series of attacks that have happened in London and other parts of the UK and Europe, it's needless to say that travel insurance must now cover terrorism. Yet traditional schemes that do include this cover are usually limited to medical care provision for injuries resulting directly from the incident, and fail to take into account indirect impact and resulting financial consequences.

After the numerous attacks in 2014 and early 2015, the founders of Safe Journey decided to change the usual expectations of travel insurance by providing the first comprehensive cover for terrorism to include provision for indirect costs, and Safe Journey was finally launched in May 2016. The specialist travel scheme covers up to £2,000 per person for alternative travel arrangements in the aftermath of an incident, as well as protection against damage or loss of personal possessions. The company also provides access to 24-hour emergency assistance within the UK.
Company

Information
Safe Journey

West House, 46 High Street, Orpington, Kent BR6 0JQ