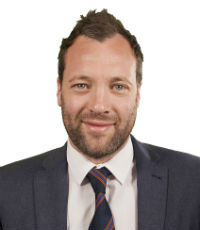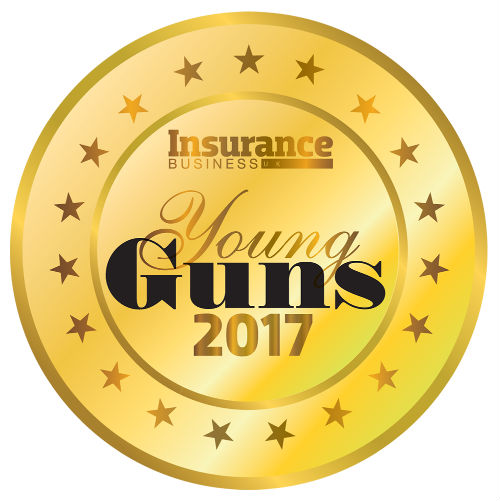 Simon Bell, Senior underwriter, property and commercial, Touchstone Underwriting – Seventeen Group
Age:
34
After stumbling into the world of insurance at age 20, starting with the commercial motor and fleet sector in Ireland, Simon Bell moved to London to head up a new commercial underwriting team. Several successful years later, he leapt at the opportunity to move to Touchstone Underwriting.
Since joining Touchstone, Bell has played a pivotal role in the property and commercial team's year-on-year growth, which has seen a 25% increase in gross written premium for last year alone. This is matched by bottom-line profitability, giving a combined operating ratio of 80% circa five years ago. His customer-centric focus, tenacity and willingness to explore all options to deliver bespoke solutions have contributed to Touchstone Underwriting being voted one of the top-rated MGAs in the country.
Bell is an active committee member of his local Insurance Institute, where he engages younger members and helps organise training and workshops for all fellow members.
Outside of insurance, Bell is an army reservist and keen gardener, and greatly enjoys following the Northern Ireland football team, having hung up his own rugby and sprinting shoes some years ago.
Company

Information
Touchstone Underwriting - Seventeen Group

Meridien House, 71 Clarendon Road, Watford, WD17 1DS