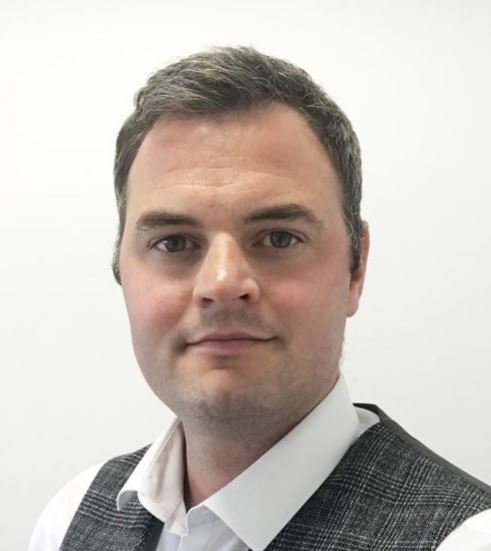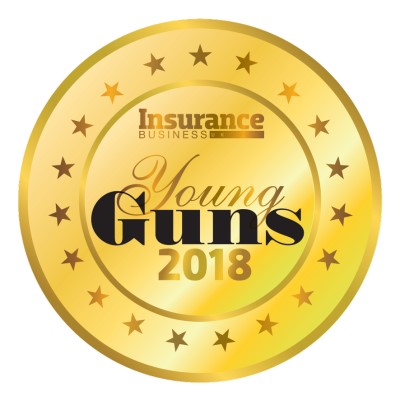 Christian Shand, Operational oversight manager, retail division, Markerstudy
Age: 34
Since joining Markerstudy Group eight years ago, Christian Shand has managed to stand out from the crowd through his exceptional work in a burgeoning 3,000-strong company. Described as "a professional, assertive but self-aware individual" who has "quickly utilised the experience he's built up to assist on a larger scale", Shand has worked in multiple departments and has been promoted twice in less than three years. Following his participation in the group's flagship programme for future leaders, Shand was presented the Top Shooting Star accolade for demonstrating the most improvement in every competence area.
Prior to his current role, Shand worked with the complaints team and was responsible for significant reduction in the average complaint handling time and in the number of complaints from early 2017 to early 2018. He also established new KPIs, including resolving 80% of complaints within three business days; under his supervision, complaint resolution rate in 2018 has remained above 90%.
Shand has also been involved in designing and implementing several new initiatives, including an improved complaint logging process that relies on automated data and an operator effort feedback platform that enables employees to log errors identified for effective feedback. He is currently working on a project to integrate a new complaints system to place all retail brands under one platform, which will offer a unified approach to complaints handling and reporting.
Company

Information
Markerstudy

45 Westerham Road, Bessels Green, Sevenoaks, Kent, TN13 2QB