CFC Underwriting exec. on creating your own opportunities | Insurance Business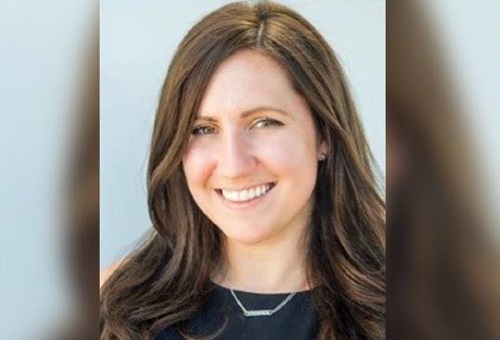 Women should seek out opportunities and take advantage of their unique qualities in the insurance business, according to Lindsey Nelson, international and U.K. cyber team leader for CFC Underwriting.
"There are a lot of progressive opportunities for women," said Nelson. "Working in a while, middle-aged male environment presents a real opportunity for women to stand out and create their own brand and become more memorable when they leave a meeting room.