How forward-thinking organizations are supporting lifelong learning | Insurance Business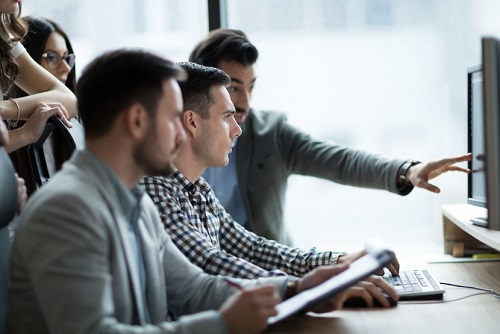 As the business landscape shifts and change becomes the new constant, the traditional model of a three- to five-year higher education spent learning technical skills, followed by a forty year career applying them, is no longer serving us.
Technology, artificial intelligence and automation; volatile, fast-paced business environments; and up to two-decades longer in the workforce are driving the need for continuous lifelong learning. Career changes are increasingly commonplace, many requiring considerable reskilling and re-education. Existing professions are also evolving, as specific roles and tasks are automated and value is delivered in other areas. And entirely new professions are emerging, many of which have no formal curriculum.