Top 5 challenges for small business and how to overcome them | Insurance Business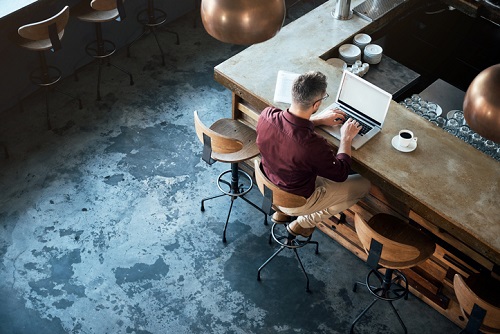 Remember those feelings of excitement, achievement and growth when you first started your business? Now, it's likely they have become buried among those of isolation, fatigue and ongoing financial stress.
Statistics from the Australian Small Business and Family Enterprise Ombudsman show that 97% of Australia's economy is made up of small business with no more than twenty employees. Yet more than 60% of these fail within their first three years, and the odds are stacked against those that continue.