Exclusive Feature: Skyward Specialty soaring on wings of industry change | Insurance Business America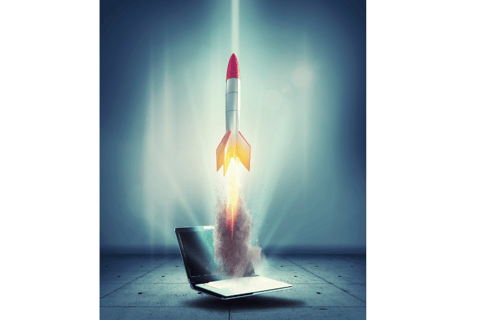 Skyward Specialty is embracing the idea that the current turbulent climate may be a permanent phenomenon. The firm is in its element, riding these winds of change regarding its products, using technology to boost its staff's expertise and the workplace culture they're fostering.
Download this exclusive feature to learn how Skyward Specialty's "rule your niche" strategy paved the way toward their recent success.