Future of the auto insurance agent
Online shopping is more in demand now than ever. As auto insurance shopping goes virtual, what is the role of the agent? In this episode, Stuart Ganis of ITC sits down with IBA to discuss shifts in consumer behavior, the digitization of auto insurance shopping and, importantly, how agents must adapt in order to competitively offer a positive virtual customer experience to maintain growth.
ITC is offering opinions on this podcast for informational purposes only. Responses represent individual opinions and do not necessarily reflect the views of ITC.
This episode is presented in partnership with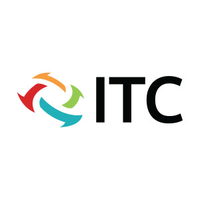 For more, visit https://www.getitc.com/