Aegon sale hits major snag | Insurance Business America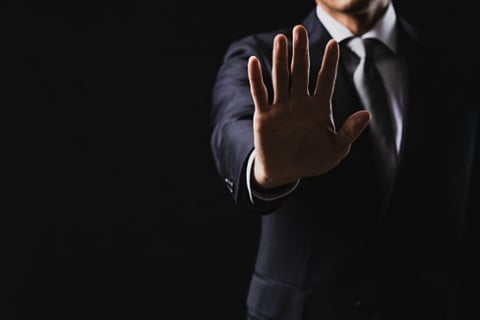 Last November, Dutch insurer Aegon announced the sale of its insurance, pension, and asset management businesses in Hungary, Poland, Romania, and Turkey to Vienna Insurance Group AG (VIG). Now the deal has hit a snag in one market.
In a release, the buyer said it received a decree from the Hungarian Ministry of Interior informing VIG that the intended acquisition by a foreign investor of the Aegon companies in Hungary had been denied. No further details were outlined by VIG.
Reacting to the hitch, the Austrian group stated: "As part of the approval process, Vienna Insurance Group has been in constructive talks with the responsible Hungarian Minister of Finance since January 2021.
"The decree is in contradiction with the course of the talks to date. Vienna Insurance Group expects that this issue will be resolved positively in the near future."
Read more: Aegon announces $993 million sale
In another statement, chief executive Elisabeth Stadler highlighted VIG's presence in Hungary, which dates back to 1996.
"Our ties to Hungary have grown historically and have always been characterized by mutual appreciation," asserted Stadler. "For a quarter of a century, we have been successfully investing in the Hungarian economy.
"Therefore, we were surprised by the announcement of the Hungarian authorities."
Meanwhile, taking note of the development, Aegon issued its own release saying it will continue to work with VIG to close the transaction.