AIG names new president and CEO of general insurance in North America | Insurance Business America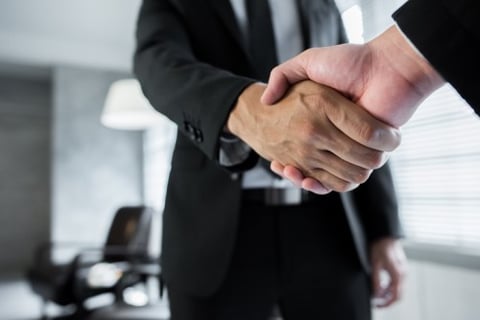 American International Group (AIG) has appointed David McElroy as president and CEO of its North America operations within general insurance.
McElroy, who was most recently president and CEO of Lexington, will continue to report to AIG CEO of general insurance and global chief operating officer Peter Zaffino as part of his new role. McElroy will also remain part of the General Insurance Executive Leadership Team and will continue to oversee Lexington, as well as AIG Risk Management (AIGRM), Financial Lines, Validus Specialty, Western World, Glatfelter and Programs. In addition, he will also be in charge of the US, Bermuda, and Canada underwriting and field operations of general insurance.
"David's strong track record of leading profitable underwriting businesses and his deep client relationships make him ideally qualified to lead the North American operations of general insurance," said Zaffino. "I look forward to continuing to work with David as we position AIG for sustainable underwriting profitability."
McElroy first joined AIG in October 2018. Prior to joining, he held leadership roles, such as executive chairman of Arch Insurance Group and vice-chairman of Arch Worldwide Insurance Group.
In connection to McElroy's appointment, Lou Levinson has been named president and CEO of Lexington. Levinson will report to McElroy. Levinson had been Lexington's head of casualty since September 2018.