Alera Group acquires HR consulting firm in PA | Insurance Business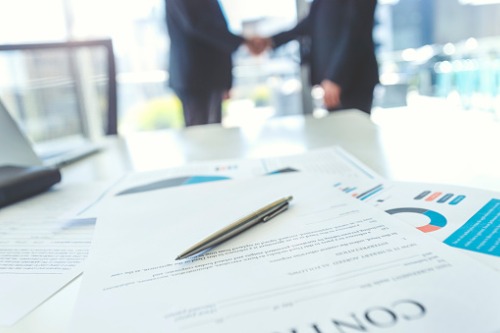 Alera Group has acquired the business assets of human resource consulting firm HR inTune.
Terms of the transaction were not disclosed.
Based in Berwyn, PA, HR inTune provides a suite of HR outsourcing services to address the workforce management needs of clients. These services include compensation program implementation, HR compliance, leadership training, technology analysis and support, and more.
Following the acquisition, effective October 01, 2019, the HR inTune service team will continue to serve clients in their current roles, from their current location.
"HR inTune brings exciting enhancements to Alera Group's existing HR service offerings," said Alera Group CEO Alan Levitz, who added that Alera is looking forward to "the many ways future collaboration will positively impact [the company's] clients."
"Becoming part of Alera Group is a powerful next step for our firm," commented HR inTune president Jamie Honigman. With the national resources of Alera Group, we are positioned for growth through collaboration, elevating our clients' experience as we offer more resources and tools than ever before."
Read more: Alera Group swoops in for Benefit Commerce Group in AZ
In August, Alera Group acquired the employee benefits consulting firm Benefit Commerce Group in Arizona. The acquired firm is a four-time honoree on the Inc. 5000 list of the fastest-growing private companies in the US.