Alera Group scoops up Arizona benefits agency | Insurance Business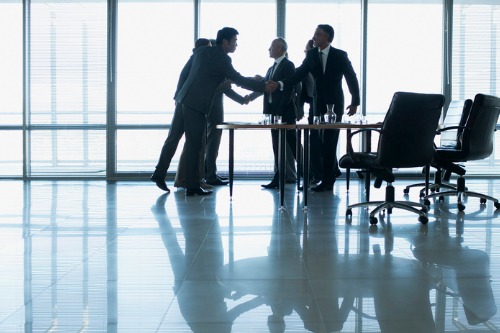 Alera Group has announced the acquisition of Cambridge Benefits Solutions. The Arizona-based company was founded in 1998 by current president Don Fetcher.
"We are pleased to bring Cambridge Benefit Solutions into Alera Group," said Scott Wood, managing partner and principal of Benefit Commerce Group, Alera Group's local firm in Scottsdale, Ariz. "As Alera Group expands, we look for like-minded, quality benefits firms to join our ranks. With outstanding national collaboration throughout the Alera Group organization, Cambridge will continue to provide exceptional client experience and even greater resources for industry-leading solutions."
"We are excited to have Cambridge Benefit Solutions join Alera Group and our local firm, Benefit Commerce Group in Scottsdale," said Alan Levits, CEO of Alera Group. "Don and Scott have known each other for many years. I believe their longstanding relationship will make for a rapid and seamless integration."
"As an Alera Group firm, we'll be able to offer our clients more than ever before," Fetcher said. "The strength of national resources and the power of local relationships will allow us to grow as an organization as we continue to serve our clients with excellence."
Cambridge joins Alera Group through Benefit Commerce Group.