Allianz among top bidders for insurer's Belgian business | Insurance Business America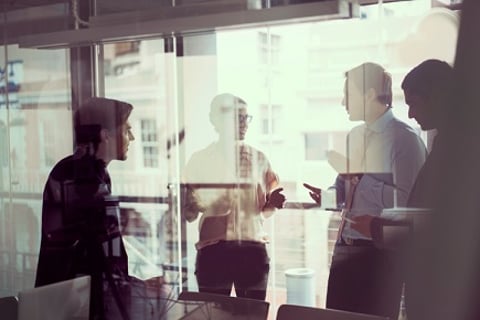 European insurers Allianz and Baloise Holding, along with buyout fund Cinven, are among the final bidders vying to buy the Belgian unit of Europe's third-largest insurer.

The bidders are finalizing their offers for Generali's Belgian unit before a September 08 deadline. The deal could be worth up to 500 million euros ($595 million) – which would make it the Italian insurer's largest divestment in its latest reorganization.

Celebrate excellence in insurance. Nominate a worthy colleague for the Insurance Business Awards!

Generali wants to wrap up the auction by mid-September, according to a Reuters report. It also hopes to sell the entire Belgian business to a single buyer rather than slicing it up into "back books" – existing contracts with no access to new clients.

Allianz, Baloise and Cinven are looking to buy the whole business, Reuters reported. Other bidders, such as Bermuda-based insurer Anthene Holding, are thought to be targeting only the back books.

The auction is part of Generali's effort to cut costs and boost profit. The company has been in Belgium since 1901. Its Belgian unit has 6.3 billion euros of assets under management and had a net profit of about 89 million euros in 2016, according to Reuters.