Allianz Partners CEO to take on new role | Insurance Business America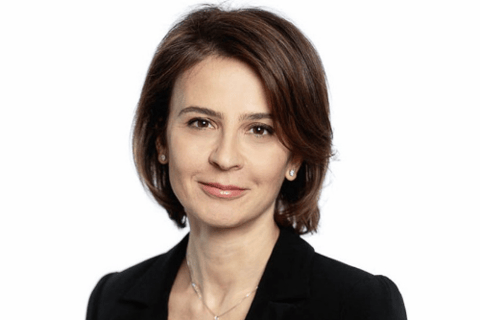 Allianz Partners chief executive Sirma Boshnakova (pictured above) is joining Allianz SE's board of management in the New Year.
Subject to customary regulatory approvals, Boshnakova is succeeding management board member Sergio Balbinot, who has been responsible for the group's insurance business in France, Benelux, Italy, Greece, Turkey, and Asia-Pacific.
"To ensure a seamless transition," said Allianz, "she will work closely with Mr Balbinot and assume portfolio responsibilities from him in the course of 2022, allowing Mr Balbinot to focus even more on the strategic priorities in the Asia-Pacific region in light of the growth potential and importance of that geography for Allianz."
Balbinot's term is expiring at the end of next year.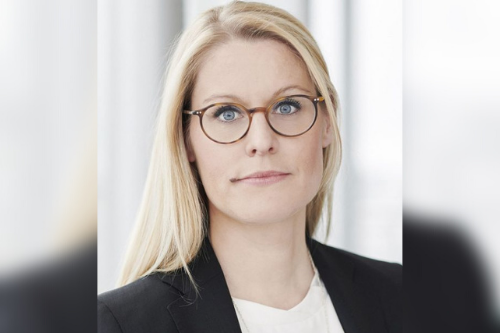 Meanwhile, Allianz Deutschland AG chief financial officer Katja de la Viña (pictured immediately above) will become CEO of Allianz Lebensversicherungs-AG on January 01. She is replacing Andreas Wimmer – who, as previously reported, is also joining the Allianz SE management board to look after asset management and US life insurance.
Additionally, the contracts of Allianz SE board of management members Renate Wagner and Klaus-Peter Röhler will be extended.
"As the company looks ahead to our upcoming three-year strategic plan, the board of management and I look forward to working with Andreas Wimmer and Sirma Boshnakova, and we are pleased to benefit from the continued perspective, leadership, and service of Sergio Balbinot, Renate Wagner, and Klaus-Peter Röhler," said Oliver Bäte, Allianz SE management board chair.
"The strategic succession decisions announced by the supervisory board are supported by Allianz's deep and diverse talent bench across the company, including leaders like Katja de la Viña and others who are readily able to step into new roles."