Allianz SE withdraws targets after net income drops 30% | Insurance Business America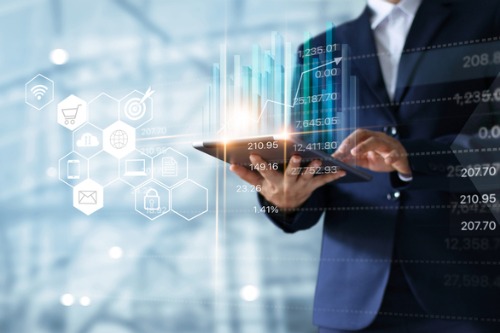 Hot on the heels of other insurance companies that are withdrawing full-year guidance and reporting worsening Q1 results amidst the coronavirus outbreak, Allianz SE has now done the same, dropping its forecast for the year as it struggles with the fallout from the pandemic.
The board of Europe's biggest insurer said in a statement that it "does not assume that Allianz can achieve the target range for operating profit for 2020," given ongoing economic uncertainty. It added that it will issue a new profit target after revising its planning.
Chief executive officer Oliver Bäte compared the coronavirus to a meteorite hitting the insurance industry back in mid-April. In the meantime, many insurers have seen a spike in claims and market strain on their investment portfolios. Munich Re and Willis Towers Watson have also withdrawn their guidance.
Allianz expected Q1 operating profit of €2.3 billion ($2.52 billion), which represents a decline of almost 25%, and net income of €1.4 billion, a drop of 30%. It had forecasted operating profit of around €12 billion ($13.1 billion) for the year after bringing in €11.9 billion in 2019.
Many insurers are facing pressure on their bottom lines as the coronavirus puts pressure on the global economy, including Swiss Re, which is pushing governments to backstop potential losses alongside other firms. Germany and Belgium, among other countries, have so far offered guarantees for credit insurance markets amid an expected wave of claims.
According to S&P Global Ratings, financial market risks currently outweigh insurance risks for insurers. Fitch Ratings recently confirmed some of Allianz's ratings in light of the coronavirus, noting that the company is well-capitalized and has diversified business lines, geographical exposure, as well as distribution channels.
Earlier in April, Allianz underscored that it intended to propose a dividend while suspending part of its buyback program, in spite of European regulators encouraging insurers to preserve capital.