Allianz unit names new global cyber head | Insurance Business America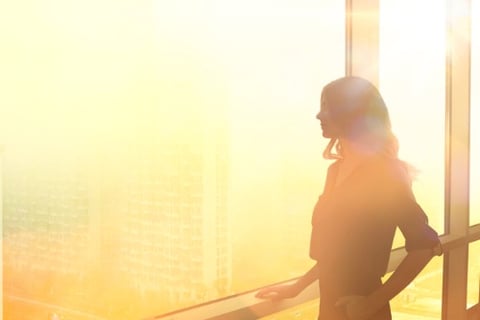 Allianz Group has announced the appointment of Dr. Catharina Richter as global head of its Cyber Center of Competence (CoC). The appointment will take effect June 01.
The CoC coordinates and steers cyber risk underwriting and governance for Allianz Group, and is part of Allianz Global Corporate & Specialty (AGCS), Allianz Group's corporate insurance specialist. In her new role, Richter will report to Thomas Sepp, AGCS chief underwriting officer, corporate, and board member.
Richter joins the CoC from Allianz SE, where she currently serves as head of digital regulation. A lawyer by training, Richter joined Mondial Assistance (now Allianz Partners) in 2000 as general counsel. Since then, she has served as head of Distribution & Solutions Legal Europe for Allianz Global Investors and head of regulatory management for Allianz SE. In her new role as global head of the CoC, Richter succeeds Emy Donovan, who left AGCS last year.
"Cyber is the top global risk in the Allianz Risk Barometer 2020 and a significant opportunity for insurance, but, at the same time, it also requires central governance, steering and control to realize sustainable growth," Sepp said. "I am delighted that someone of Catharina's background and ability will now take the Cyber Center of Competence to the next stage."