Allstate looking to expand in Texas with new agencies, sales positions | Insurance Business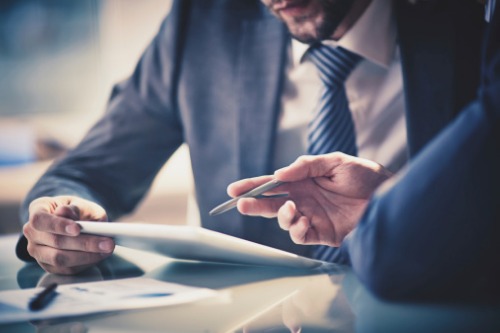 Taking note of Texas's growth in recent times, Allstate hopes to capitalize by opening new agencies and offering sales job opportunities.
Citing information from US Census Data and the Federal Reserve Bank of Dallas, the insurer said that Texas's population had grown more than any other state in the past year, and that its economy is projected to grow by 1-2%.
Allstate is now looking to open more than 2,000 sales positions in Texas to support its growth, a release said. The insurer is also planning to install 150 agency owners in the region to drive this employment.
"The population expansion in cities across the state presents an opportunity for more Allstate agency owners to protect and serve the insurance needs of families in Texas communities," commented Allstate strategic deployment leader Tom Caunitz.
Caunitz noted that candidates interested in job opportunities do not need an insurance background; Allstate will be providing them with education and resources.
"They need a strong entrepreneurial drive, and the passion to help households in the communities where they work and live. The ideal candidate wants to build a legacy they can pass down for generations," he added.
Allstate additionally announced that it is offering a $5,000 award to anyone who refers a qualified candidate. This referral reward is payable upon the appointment of the candidate as an Allstate agency owner.